Taking advantage of new technologies can have a big impact on your bottom line. Here are a few pro tips:
Crush Your Rush
No one likes to wait, but when things get busy you can reduce walkaways by improving your customers' wait experience. Waitlist Me is an app that helps you provide better wait estimates and send customers text notifications when their tables are ready. You can even display a dynamic view of the waitlist for customers to check on a digital sign or TV with solutions like Enplug and BrightSign.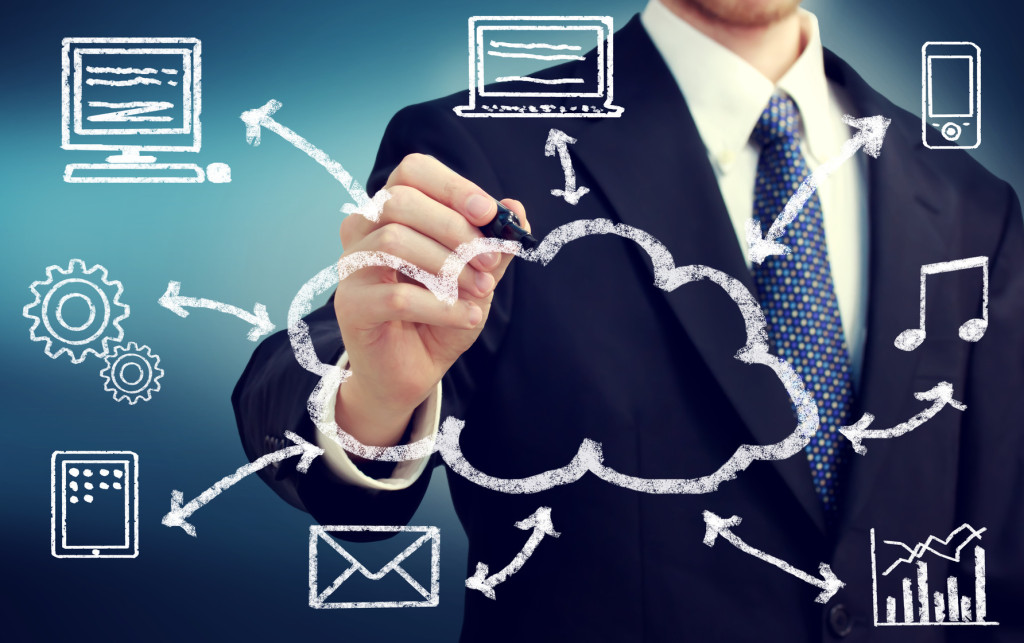 Leverage the Cloud
As the quality, price, and usability of hosted technology have improved dramatically in recent years, businesses are dumping old hardware for cloud-centric solutions. Clover is a new all-in-one POS system with an elegant design that replaces the cash register, payment terminal, receipt printer, and barcode scanner and has an app market for easily customizing features. Another example, Switch, is a cloud-based business phone system you can set up and customize in minutes, and
provides the type of features you'd want from a PBX at a fraction of the price.
Work Digitally Like a Pro
Just as email revolutionized regular mail for many of our communications, there are now more online documents, apps, and tools that can improve your business productivity. Google for Work is a powerful set of apps that let you communicate, create, share and collaborate, from any device with ease. Evernote is a popular consumer app that has recently added more team and admin features to help businesses manage digital workspaces. Finally, UberConference is a simple way to make unlimited conference for free from a computer or a phone.