As people flock to tourist destinations throughout the Northeast for their summer vacations, local restaurants are using Waitlist Me to handle the surge in demand. According to the National Restaurant Association, New York, Massachusetts, and New Jersey are expected to hire a combined total of 100,000 new employees this summer to address the rush of seasonal customers, and restaurants are turning to technology to help manage it.
Many are using this new text-based app to increase customer satisfaction and improve business results. By using the Waitlist Me app, available on Android and iOS tablets, restaurants can track waiting guests and send them text notifications when their table is ready. This gives customers the freedom to explore the surrounding area while waiting for a table, which leads to fewer walkaways and greater customer satisfaction.
A little ways up the coast from Boston, the Portland Lobster Company is known for its award-winning Lobster Roll that customers can enjoy while sitting outside by the water. Open from May to October, they get about 70% of their traffic from tourists, and run waits of 30-35 minutes per night.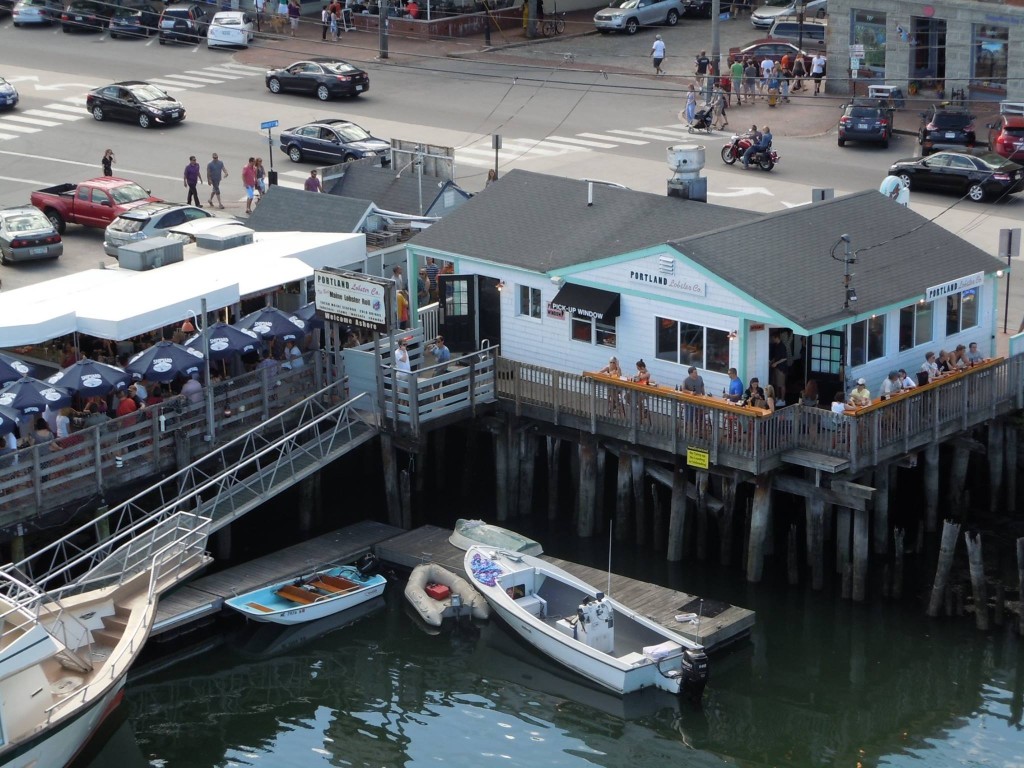 "We use Waitlist Me on a 10-inch Android tablet at the front for the hostess to add people to the list and estimate wait times, and the person bussing the tables has a 7-inch tablet to notify people that their table is available," said Ethan Morgan, general manager at Portland Lobster Company. "This saves us a few minutes on each table, which adds up to shorter wait times and happier customers."
With its open-air gazebo and large deck overlooking the Genesee River in Rochester, New York, Schooner's Riverside Pub is another seasonal restaurant that has a perfect location for summer dining.  "We are slammed during the summer when people are enjoying the nice weather on our dock," said manager Jake Clawson. "Waitlist Me has been super easy for us to use, our customers really like it, and it saves us a lot of time from having to walk around and track people down," added hostess Liz.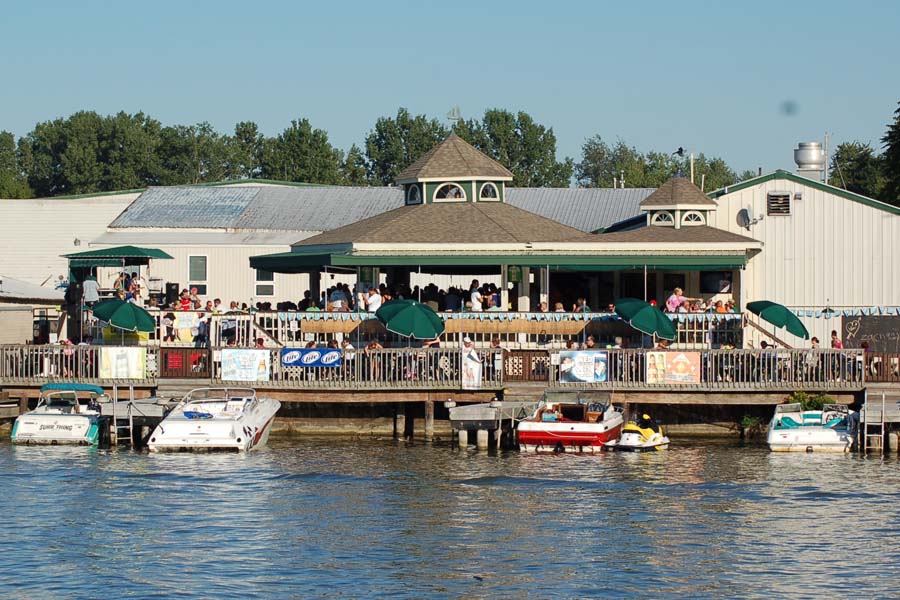 "With nearly 70 million customers served, we continue to see strong growth among restaurants and other businesses, because Waitlist Me is easy to learn and use without any complicated contracts or training processes. It just works," said Brian Hutchins, head of product and marketing for Waitlist Me. "We are always excited to see the way businesses are using our service to give their customers a better experience and Waitlist Me at summer hot spots is another great example of using tech to make customers happier."