Have a Kindle Fire at home?  Now you can run your waitlist and schedule reservations for your business on your Kindle. Just go to the Kindle app store and search for Waitlist Me to get started.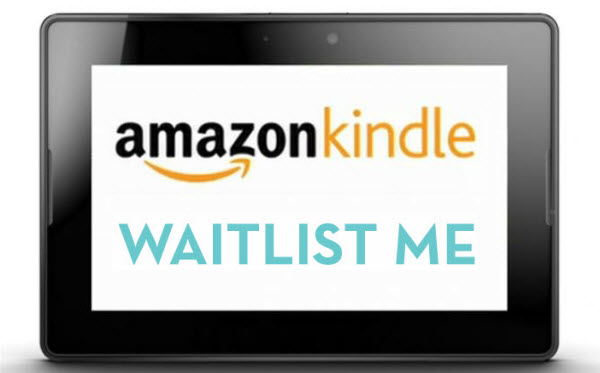 Waitlist Me has been on the Android platform for a while, but historically the Kindle has been more of a consumer rather than a business device.  Recently though, we have seen businesses start to use Kindles more in work environments, and decided to make our app available in the Kindle store. Amazon has added a number of security and IT-friendly features to Kindles including Mobile Device Management Compatibility, Device Encryption, VPN, Single Sign-On, and more, making them more enterprise-ready for businesses.
Running Waitlist Me on a Kindle Fire, with its more portable form factor, can be a nice option extra device for managers that might be walking around the restaurant.  By logging into the same account, it will automatically sync with other devices the business may be using.  The 6 inch Kindle Fire is also very cost effective at only $99 dollars.