Earlier this month, Clover added two new devices to their Point of Sale solutions, Clover Mini and Clover Mobile. As an early app developer for Clover, we are very excited about this launch because it opens new ways for businesses to use Waitlist Me for their waitlists and reservations.  Clover Mobile is a perfect fit for Waitlist Me because it lets businesses add customers to the waitlist right at the door as well as update statuses and check people off the list from other parts of their store or restaurant.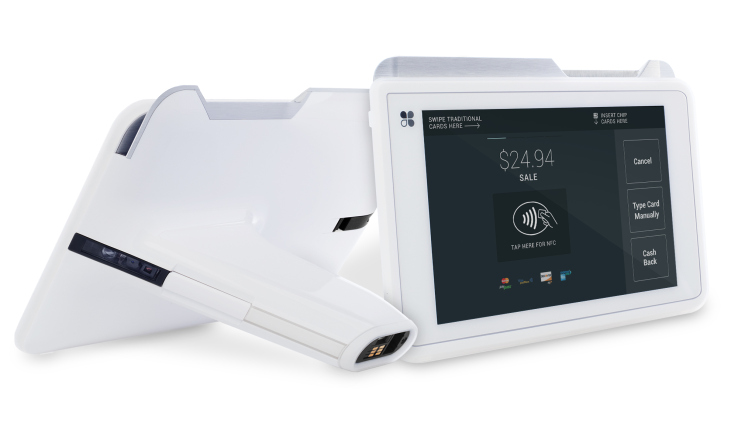 Clover Mobile is a wireless device, so merchants can do a variety of activities from anywhere. They can place orders, take payments, scan inventory, manage employee hours, sync sales data with accounting software, and other activities from where it is most convenient. The Clover Mini is designed to be a simple but powerful replacement to the traditional credit card terminal, so it does the core credit card processing and receipt printing needed for payment transactions, plus a lot more.  Both devices have the sleek designs Clover is known for and the flexibility of customizing functionality through their integrated App Market.  Waitlist Me is available and optimized for both of the new devices.
POS terminals have changed over the course of several years, and Clover is at the forefront of creating better and more efficient hardware and solutions for businesses in this category.  Because of the deeper integration Clover allows, Waitlist Me is able to offer more efficient tools for businesses and better experiences for their customers on the Clover platform.