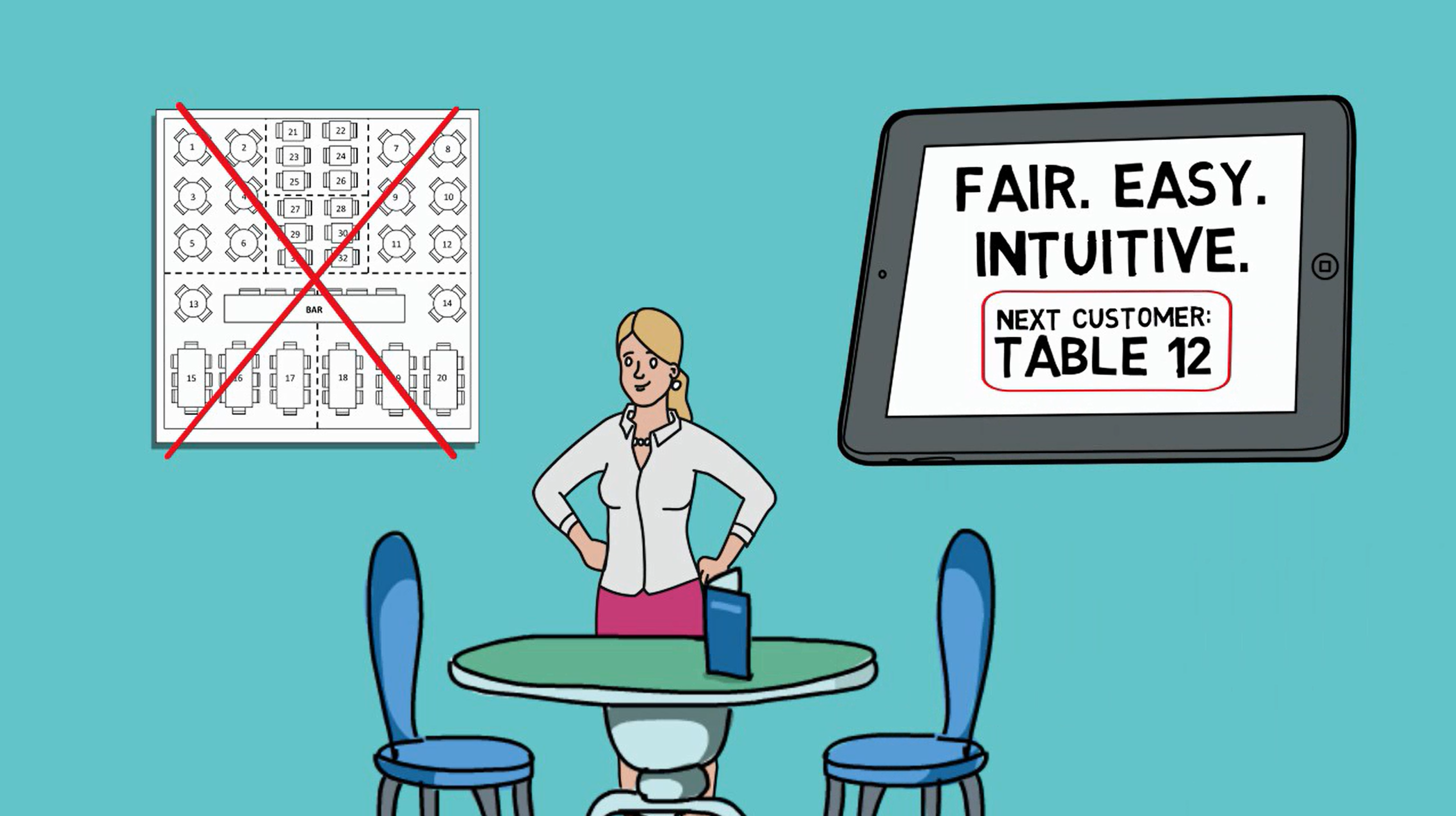 Using a paper floor plan has been common in the restaurant industry for a long time, and many software applications have incorporated spatial floor plan concepts into their designs.  Floor plans are deceptively complex to use, however, and can cost you time and money in ways you may not expect.  Waitlist Me CEO, Brian Hutchins, was recently featured in an article published on RMagazine, and goes into detail about 5 main reasons that floor plans are more complicated than they seem.
1) Key information is scattered in different directions
2) Comparing apples and oranges is difficult
3) Tables are static, but demand is not
4) Bad decisions lead to unhappy customers and frustrated employees
5) Measuring and improving results is difficult
Read  the article on RMagazine for all the details or watch the Waitlist Me video on table section management.