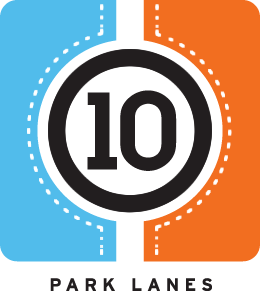 Bowling is a great form of entertainment for for those times when we're one-on-one or with a group of friends. But waiting for a lane can deflate even the most enthusiastic crowd. Using NoshList to manage their waitlist, the team at 10 Park Lanes found a way to make it easy for guests to eat, drink and play.
When 10 Park Lanes first opened in Charlotte, N.C., the venue consisted of bowling lanes and not much else. However, a renovation nearly three years ago included the addition of several restaurants and bars, and is considered a premier entertainment center.
Prior to NoshList, 10 Park Lanes staff wrote each name down using pen and paper, and often lost customers as a result of long wait times. The bowling alley has now been using NoshList for two years to handle the more than 2,000 people that walk through its doors every weekend. With such a high volume of clientele, waits can last anywhere from three to five hours.
The NoshList app was easy to install and easy to use for both staff and customers.
"Our demographic is people who are used to using technology like this," said Jeff Burns, 10 Park Lanes bowling manager. "They really had no issues with this sort of communication."
It also has given people the ability to put their name on the waitlist, leave and come back when their lane is ready.
"We have a 3-hour wait and we needed a way to track people down," said Aaron Sheets, 10 Park Lanes director of operations. "We're in a trendy area in Charlotte with a series of bars surround the street so we use the app to tell people their lanes are available. If we're busy, customers can walk next door or go outside and still be able to receive our texts."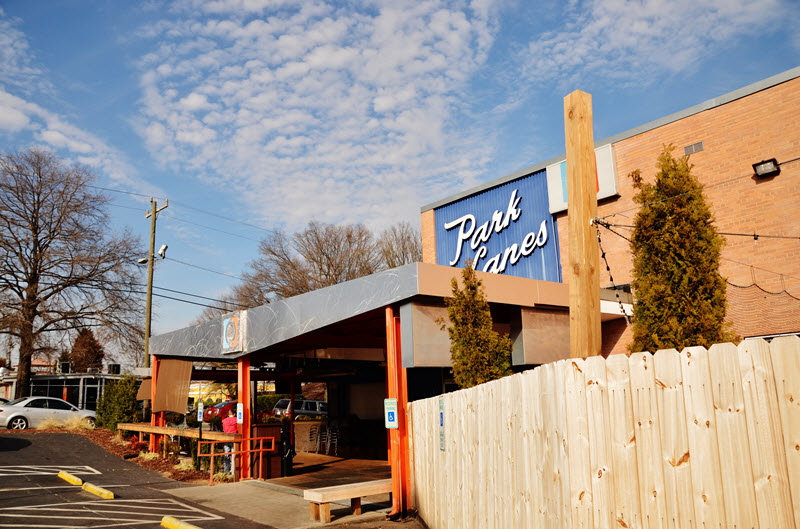 The app is used across two iPads and the company uses it to track not only waiting customers, but also where they're from. Using the QuickNotes feature, 10 Park Lanes staff can input customer zip codes and uses the information for marketing purposes.
The system works fantastic," Burns said. "It does what it is definitely supposed to do. It allows us to track people, page them and get them back into the building when their lane is ready."
– By Valerie Killifer, special to NoshList