We are excited to announce a new POS integration for our popular wait list app that will allow restaurant operators to better manage their guest experience. Working with Clover, an all-in-one POS solution with an open platform, NoshList is one of the first apps available on the Clover app marketplace. NoshList is exhibiting with Clover and First Data at the International Consumer Electronics Show (CES) in booth #80203. CES takes place Jan. 7-10 in Las Vegas.
"We are thrilled to have the opportunity to show off NoshList with Clover at CES," said NoshList CEO, Craig Walker. "It makes sense to tie the POS and wait list management pieces together and we love how Clover's open-platform makes it possible to improve the guest experience in completely new ways. We are already working on a number of new features that would only be possible through their platform."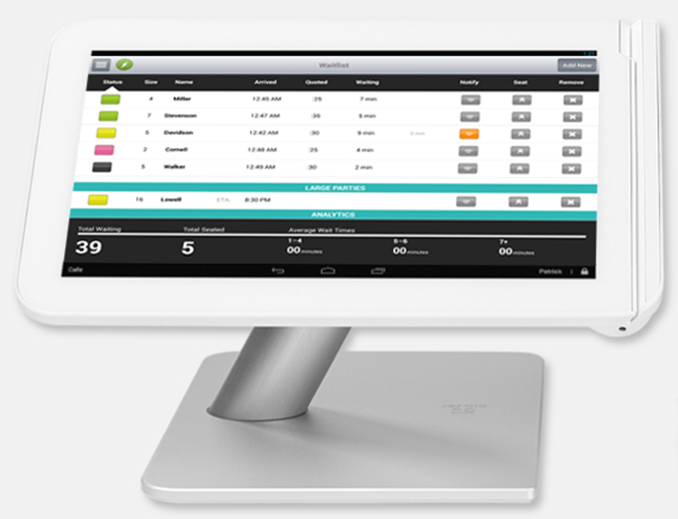 The NoshList app on Clover makes it simple for any restaurant owner, operator or general manager to manage their wait list and POS all from one place. The app makes getting started with NoshList a snap, and will automatically pull the merchant's information into NoshList when signing up. More features using other integration touch points are coming soon.
"NoshList adds tremendous value to our restaurant customers," said Mark Schulze, vice president of Business Development at Clover Network Inc. "By replacing buzzers and shouting with text messages, our customers can not only give better service to their diners, but also get valuable data about frequent diners and past visits."